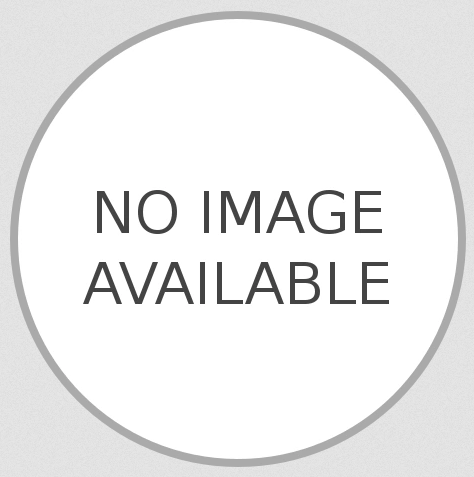 Welcome to the She's the Cutest We're Just Friends Wiki!
Your online source for information on the Novel of
She's the Cutest... But We're Just Friends!. We are currently editing:
This wiki is currently under construction, so feel free to help out.
We're a collaborative community that anyone can edit. Click the edit button at the top of any page to get started. Stub pages are a great place to get started if you want to help out!
She's the Cutest We're Just Friends Wiki is a light novel series
Wiki: Rules • Admins
Series: Novel • Characters

Kai Nakamura has the average range of otaku hobbies for a high school boy, but the buddy he shares them with is far from ordinary... Kai's best friend in the whole world is Jun Oyakawa, his classmate known as a super hottie. Though Kai and Jun just met when they enrolled in high school, they hit it off with passion for all the same hobbies!
When they're together, the pair never have enough hours in the day. Kai and Jun can't get enough of each other's company as they chat about video games and manga or sing anime songs at karaoke. Love is fleeting, but friendship is forever in this "just friends" rom-com filled with flirty fun!
Source: J-Novel Club
The Novel will be published on Feb 14, 2021!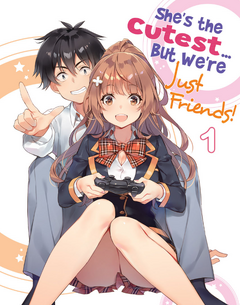 Anyone can contribute to this wiki.
There are other editors who can improve what you contribute. Don't be afraid to jump in and start it!
The optimal visual and social experience on this wiki is available with a free personal Fandom account.
If you have trouble getting started and are new to collaborative editing, check the wiki tutorial.
Expansion of existing pages, maintenance of articles and creation of wanted pages is helpful.
To contribute an article, simply enter the article title in the box below:
You can also be part of the larger Fandom family of communities. Visit Fandom's Community Central!
Affiliates
Note: For requests of affiliation, contact me.